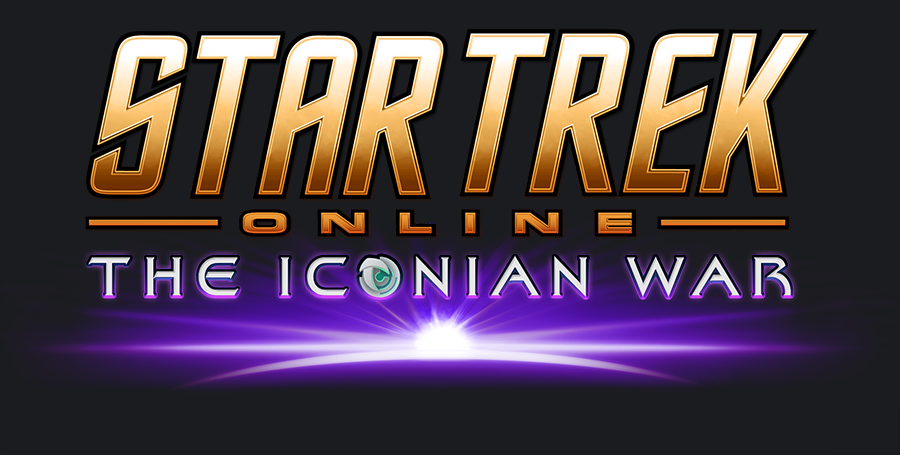 Jolan'tru Fellow Romulans!

The pieces are set and the game is on! The Iconians were kind enough to pencil in their invasion ahead of their assualt which is set to take place on April 21st 2015.
As the Romulan Star Empire, we must take the security of the Beta Quadrant into our hands and do everything in our power to secure the future and saftey of our people. (In game that is).
Next weekend's REG Fleet Actions will be dedicated to do doing Season 10 play throughs and going knocking out the newest PvE Missions being added into the mix.
Mark you calendars (we marked our!) and prepare for the fight of your life!
_______________________________

Also, dont forget our 50/50 Raffle is still ongoing and will continue all the way through next week! (See previous blog post for full details).
To purchase tickets:
-Locate the paypal module on the bottom right corner of the home page
-Input your purchase amount ($1 = 1 ticket)
-Click 'donate'
-A new paypal page will load, sign in and submit your purchase
-Reply to this blog post (or the previous one) with the amount of tickets you purchased
Stay safe and maintain vigalince!
-Livintius
Fleet XO